40 Years of the World at Your Doorstep!
Wednesday July 3rd to Saturday July 6th marks the 40th annual presentation of The Brantford International Villages Festival. 40 years of bringing you world class memories. The 2013 festival features 15 villages for you to enjoy.
Festival passports will be available at Brantford Tourism on Wayne Gretzky Parkway starting June 11th 2013.
They are also available at:
The Sanderson Centre for the Performing Arts
88 Dalhousie Street

Brant Park Inn Best Western,
19 Holiday Drive.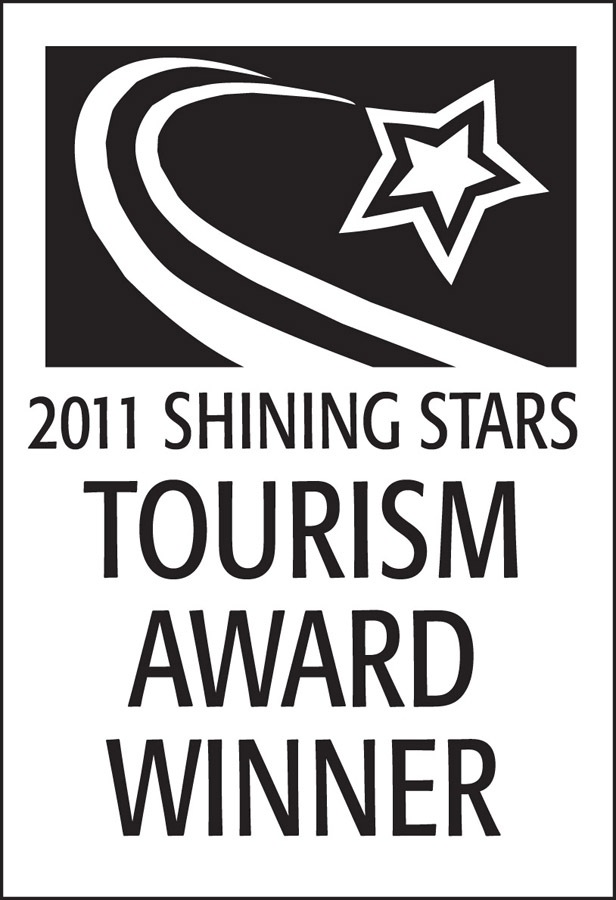 Also available during:
Each village on the days of the festival
2013 Participating Villages
Each location/hall is where the various ethnic communities of Brantford are ready to entertain you. Your four-day $10.00 passport or $8.00 one day pass gives you access to all 15 villages. Free transportation between Villages enables you to sample and explore the diversified cultures of our community. You will enjoy continuous cultural entertainment including music, dancing, unique cuisine and beverages plus cultural displays of costumes and history.
Passports may be purchased at each of the Village locations during the Festival.
The 40th edition of the Brantford International Villages Festival.
Most villages open from 5:00 p.m. to 10:30 p.m. Wednesday and Thursday; from 5:00 p.m. to 1:00 a.m. Friday and 5:00p.m. - 1:00 a.m. Saturday. Check your Passport for each Villages operating hours.